3M 7310 Advanced Flexible Engineer Grade (AFEG) Sheeting
 White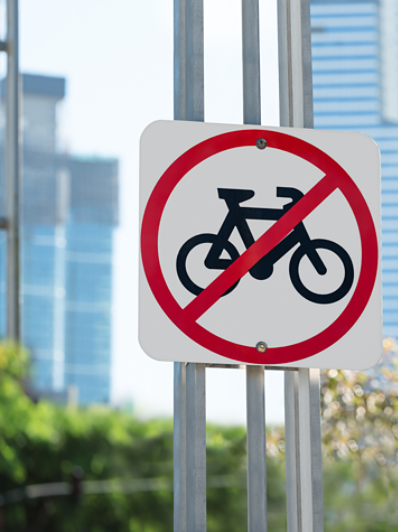 Series 7310 is a 7 mil non metalized microprismatic reflective sheeting designed for production of retroreflective commercial signs, non critical traffic control signs that are exposed vertically in service.
7310 is for non-critical signs (white only) and temporary traffic control devices features a pre-coated pressure-sensitive adhesive for easy application on a variety of low energy surfaces like plastic, moderately rough or porous wood and metal. It's highly conformable and can be applied using automated application equipment or by hand.
This micro seal technology has a uniform visual appearance compared to its conventional prismatic counterparts and a whiter base color compared to beaded sheeting. It offers visual uniformity and a basic level of signing reflectivity. This sheeting is intended to have a similar appearance when viewed in daylight or by retroreflected light at night.
Details
Highly conformable and reflective; meets ASTM D4956 Type I for non-critical signs
Can be applied to a variety substrates using automated equipment or by hand
Bright white for sign graphics; Impact-resistant for work zones and high durability areas.
Highly Conformable
Application on variety of low energy surfaces:  plastic, moderately rough or porous wood and metal
7310 Series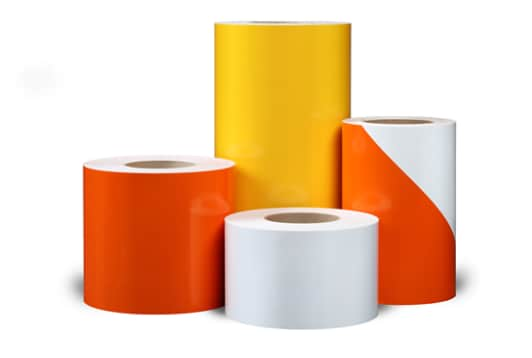 View following Products under their Product Color Code.
Product Color Code:  7311 Yellow,  7314  Orange,  7334 and 7336 Alternating Orange/White